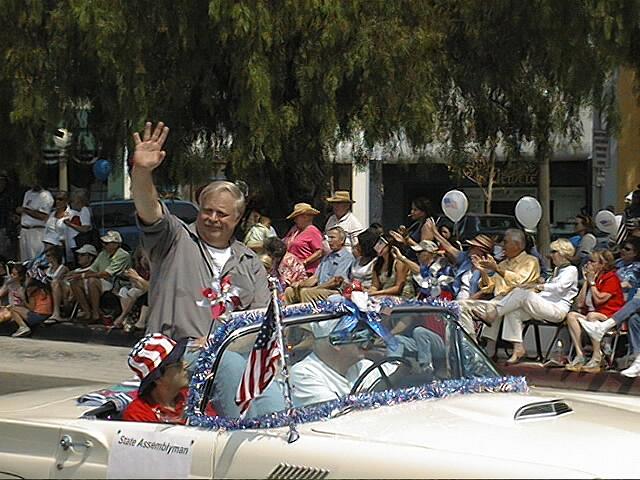 The California State Assembly
regularly holds floor session on Mondays and Thursdays to vote on bills. However, Monday May 1st they will not be meeting, as the Democrats have chosen to participate in the work stoppage supporting illegal immigration which is planned for that day. But instead of canceling session all together, they changed to a check-in session so that they could still collect their per-diem.
Today during closing statements, Assemblyman Dennis Mountjoy (R- Monrovia) chastised Assembly Democrats. He asked why they would collect per-diem when everyone else who is taking the day off will not be getting paid at all?
He went on to suggest that Republicans come to the capital on Monday, the day of protest and demand that they be allowed to work in the place of Democrat legislators because they are willing to do the work the Dems are unwilling to do. And they will do it at half the pay!
I LOVE IT!!!!!! Y'ALL COME ON DOWN!!!!!!